History of Homeopathy
Dr Samuel Hahnemann (April 1755- June 1843) the Founder of Homeopathy was German physician.
Myths and Facts
Homeopathic medicines act rapidly and the effect lasts much longer, as the disease is eradicated from its roots.
Welcome to Rootcure Homeopathy Clinic in Jaipur
Find Best Homeo Doctors near me, At Rootcure, we practice Advanced Homeopathy. This means Simple, Minimum and Side effect free medicines are given to the Patient. Our aim is to practice the highest standards of Ethics and Conduct in Medical Practice. Everything we do reflects our Mission and Values. Our Mission is to spread the benefits of Homeopathy to as many people in the world as possible; at an Affordable Cost and Conveniently.
Tired of searching Best Homeo Doctors Near me? Root Cure Homeopathy offers some of the best #Homeopathic doctors for the treatment of your Complete family. All our Doctors are trained to handle advanced Pathology and the most complex illnesses. The Doctors are selected and trained by our Directors and made to undergo intensive training, making them one of the Expert Homeopathic Doctors in Jaipur, you can consult for your family.
Book your appointment today and visit our clinic for expert advice. Root Cure Homeopathy clinic is Situated at Vaishali Nagar, Jaipur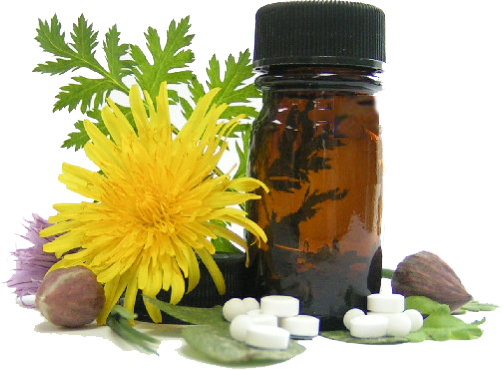 What is Homeopathy?
Homeopathy is the most practiced Holistic system of medicine in the world today. It is a medical science introduced by German scientist Dr. Samuel Hahnemann. MD in 1794. It is a scientific system of medicine based on certain fixed laws and principles.
Interestingly, The Homeopathic medicines are prepared in such a way that rather than using harsh chemicals for treating humans, homeopathy uses potentized medicine substances in the form of nanoparticles, which have been found treating disease at much deeper level.
Homeopathy for everyone
Now no more worries to search best homeo doctors near me we are here to provide you best homeopathy solutions! Homeopathic medicine acts on everyone, whether it be infants, children, youngster, adult, Pregnant ladies or old aged person.
Benefits of Homeopathic Medicine
Homeopathy is the natural way of curing illness from within with no side effect, their by removing disease from its root.
Safest Medicine
Homeopathic medicines do not lead to any drug dependency or substance abuse.
No Side Effects
Homeopathy is a side effect-free treatment that is gentle on the constitution.
Improves Immunity
Homeopathy works by stimulating and restoring the body's vital energy to heal.
Homeopathic medicines are prepared from all natural resources therefore they are extremely effective in deep pathological cases like cancers, Kidney, Liver, intestinal, Heart, Neurological diseases and many other diseases etc.
Plantar warts, medically known as verruca plantaris, are small, non-cancerous growths on the bottom of the foot. They are caused by the human papillomavirus (HPV), which enters through a cut or abrasion on the sole of the foot and infects the surrounding skin.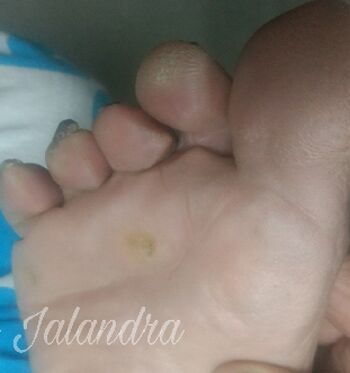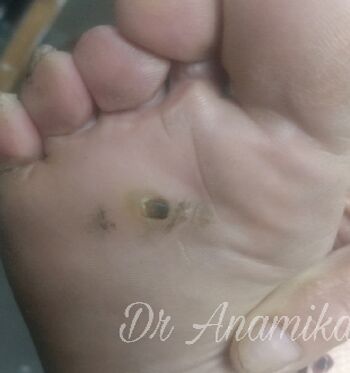 Case of Warts on Soles
Case of 52 year old lady presented with warts on right sole
very painful on walking since 5 year
patient had operated once but again it recurred later.
when patient came at Rootcure Homeopathy, a complete case history was taken with a Detailed
Examination medicine was prescribed where it completely expelled in 1 month of treatment.
How homeopathy helps?
Homeopathic medicine helps in curing the root cause of the disease. it helps not only in expulsion of the wart but also prevent its reoccurence. Removal of plantar wart with Surgery can completely be avoided with the Help of Homeopathy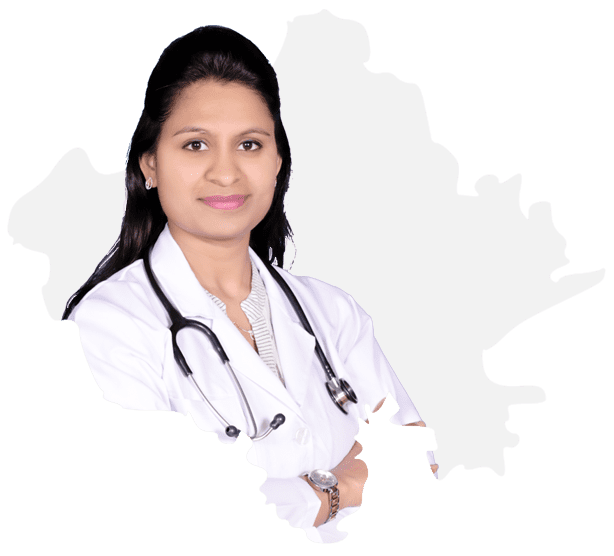 Dr Anamika Jalandra
B.H.M.S, Dip.obesity Management, C.G.O, 7 Years Experience
Root Cure Homeopathy is founded by Dr. Anamika Jalandra. She is well renowned homeopath from Mumbai. She has passed out from Asia's top Homeopathy college Smt. Chandaben Mohanbhai Patel Homeopathic medical college, Mumbai. She also hold a certificate degree in Gynecology & obstetrics from Wadia Hospital, Mumbai. along with this she also holds her knowledge in the stream of obesity management from Indian Institute of Cosmetology, Trichology & Nutrition, Mumbai.
Root Cure Homeopathy is Mumbai based clinic which works on Advanced Homeopathy and cure the disease from its root.

Health Awareness Camp – Holiday Inn Hotel Jaipur By Rootcure Homeopathy A health awareness camp was orga...